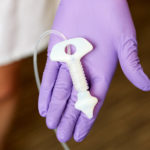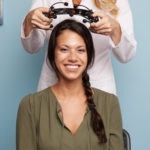 Thank you for completing our screening phone call. Assuming all of your questions have been answered for now, please use this link to request your on-site appointment(s). The first appointment will be a bit longer (90 minutes to 2 hours) and the second will be a bit shorter (60 minutes). You can schedule both now or just one. 
Please remember that they should be at least 2 days, but less than 7 days, apart avoiding your menses. Of course, we realize the body does not always cooperate; feel free to reschedule using the link in your confirmation email if you need to.
If you see "email already in use" it means that you are not logged on to the calendar. You may need to select "Returning client" or request a login reset email be sent to you (724-638-7661).